Botua Potlis
Sustainable jute gift bags for your next event that can live beyond the big day!
Shop Now
Dala Containers
A set of hand embroidered and reversible containers for every room and occasion!
shop now
We create handmade jute-based products which are beautifully designed, sustainably produced, and celebrate heritage Indian crafts, to generate income and meaningful work for our homebound women artisans.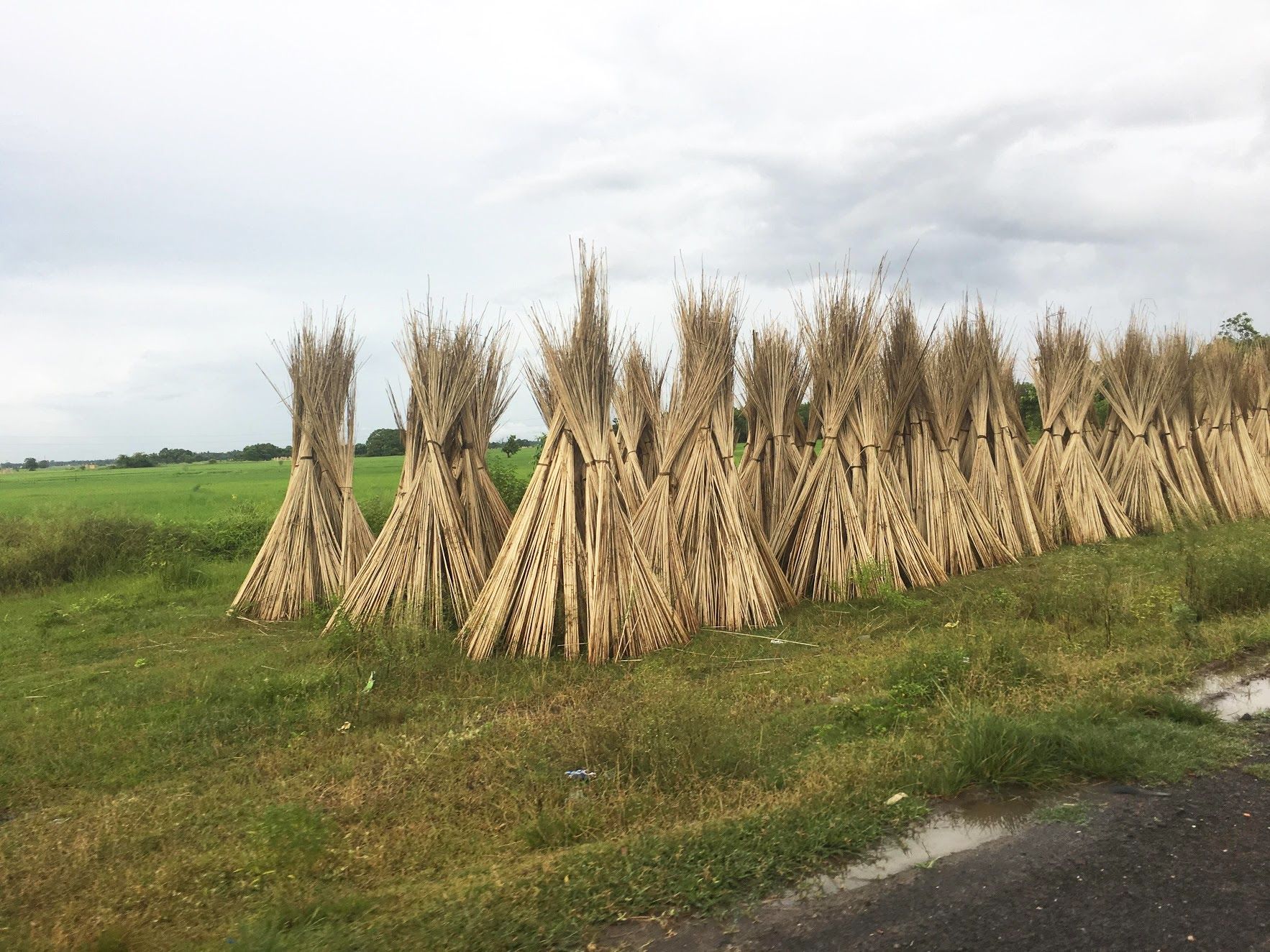 Jute products if left in the soil at the end of their life, will merge with the soil and nourish it. This is why we champion this material in our products.
"I use my Ohrna Tote Bag almost daily. It is just the right size to fill up and not be too heavy. The long and wide straps make it so comfortable to carry and the pockets keep my phone handy."
"I find your designs very unique, eye-catching and vibrant. I have gifted containers, wine bags and totes to my friends and they loved them! 🌻 I personally love the backpacks and totes because they are light and hold the right amount - I always carry one every time I run out on an errand."
"Wonderful containers, beautiful fabric coordinations."
Working
for
with
our artisans
We aim to generate employment among home based, rural women, who find it difficult to get work without leaving their village.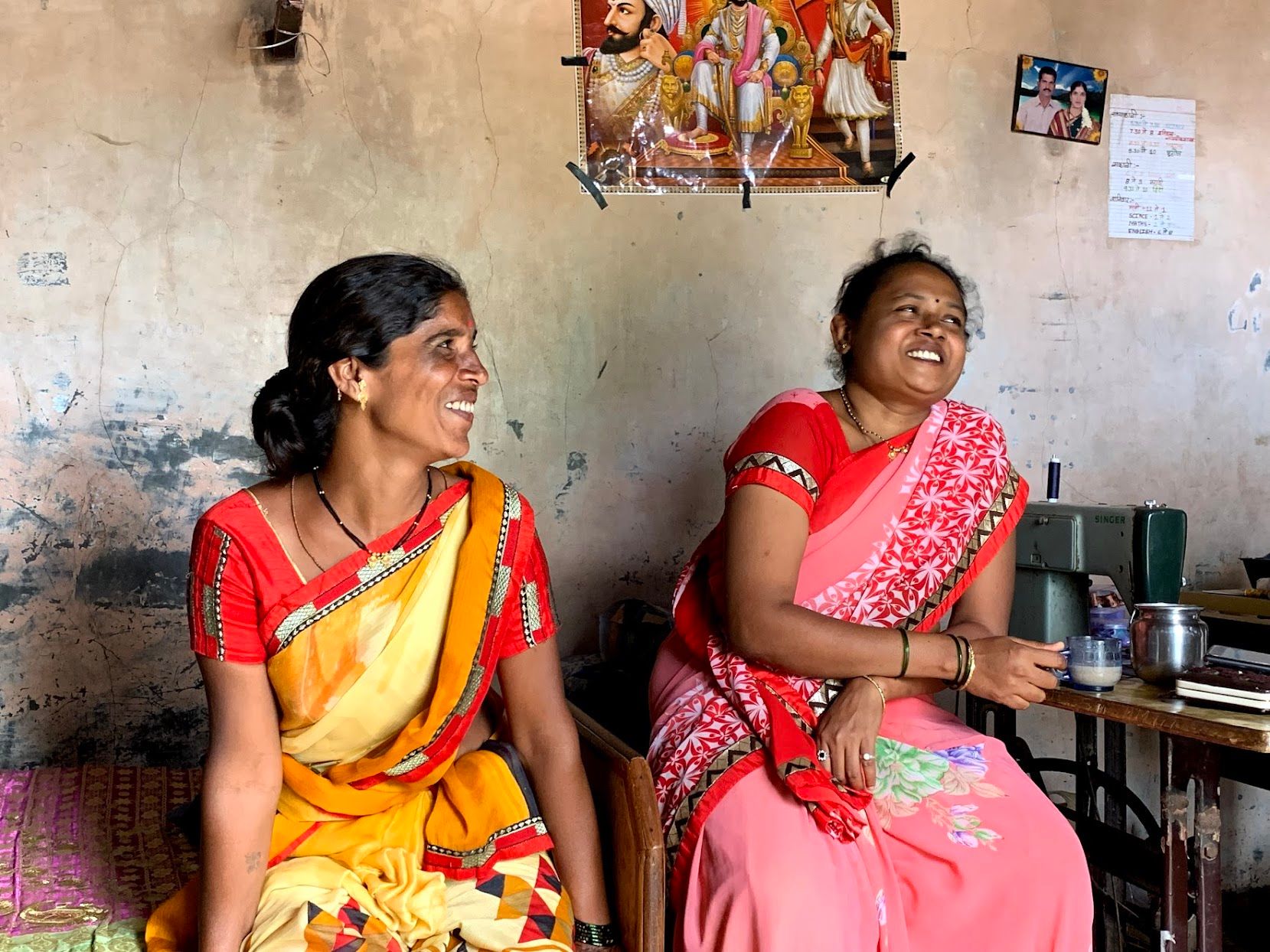 What you support directly