Driven by a passion to give back our team takes pride in having built a value based, sustainable and ethical organization.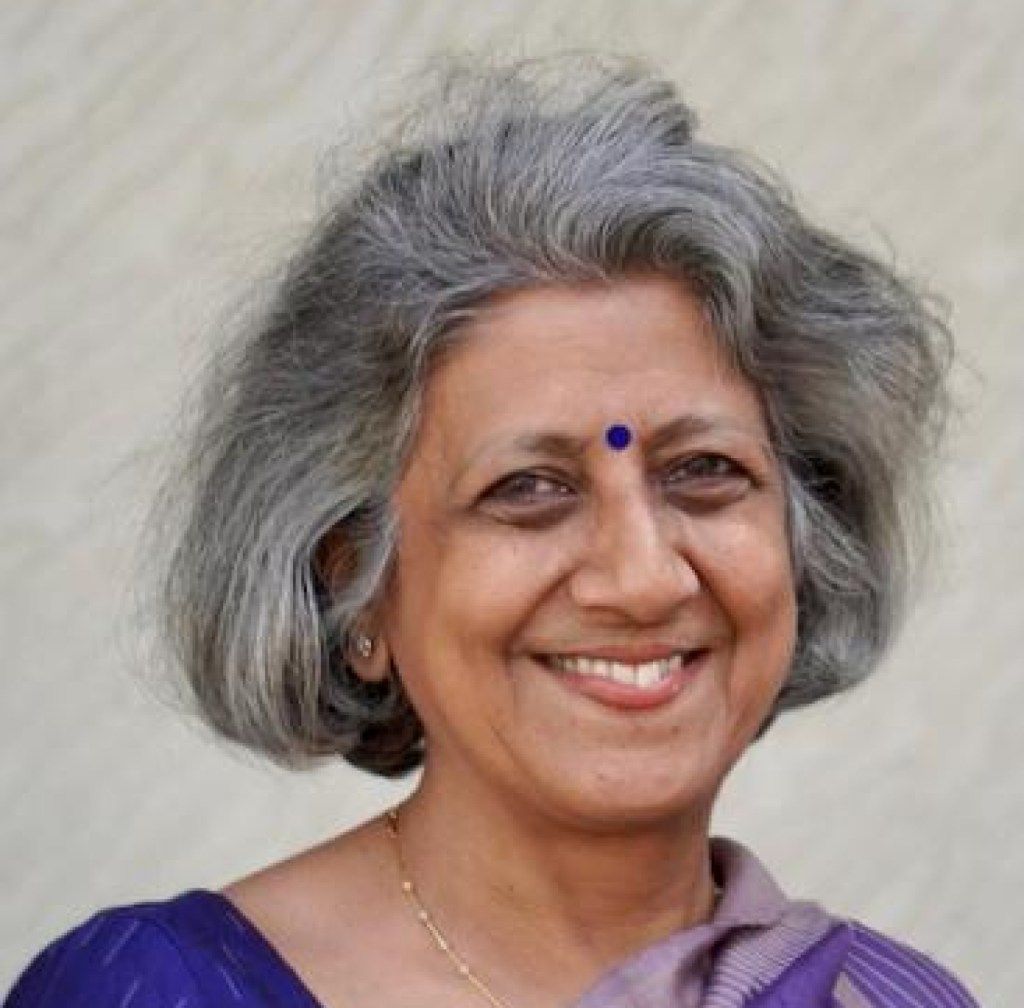 Ohrna was founded by Jhumkee Sengupta Iyengar in 2017. A people centered product & experience designer, Jhumkee is also a teacher, writer and presenter.
Her strong desire to give back, to help preserve rich craft traditions of her roots in Bengal, India, along with her artistic flair, imagination and love for colors, initiated Ohrna as her passion project few years ago, that soon turned into a social enterprise operating globally. This work also brings her full circle to span a cultural bridge between India and USA, the two places she considers home.
Jhumkee is based in Pune, India. She designs, trains all artisans for free, while also running and growing the enterprise in India and overseas.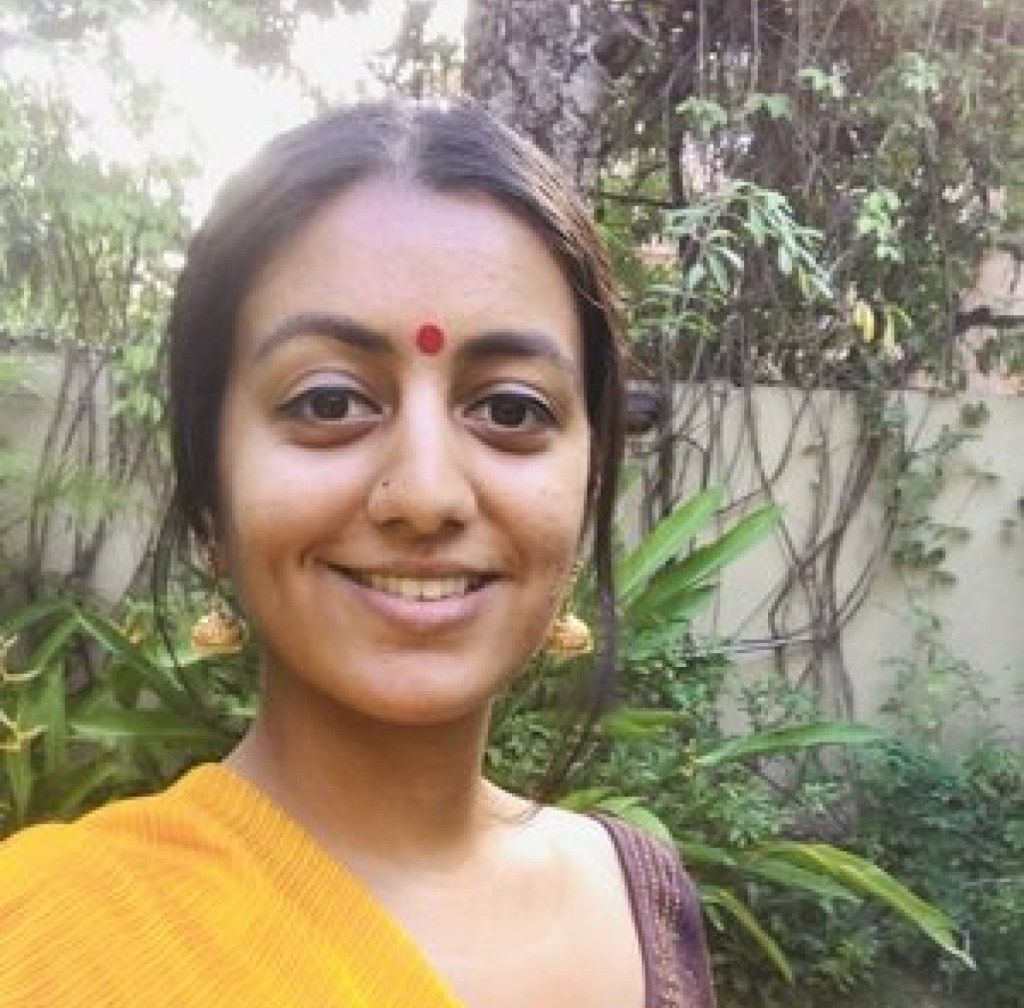 Mitul Iyengar co-founded Ohrna with her mother Jhumkee. She studied graphic design and visual communication, before working as a digital product designer.
She is inspired by Ohrna's mission to promote a sustainable product lifecycle, as well as the ability for design to empower women. She is passionate about crafts and textiles, and enjoys working with her hands.
Mitul is based in Brooklyn, New York, and works on new product development, as well as Ohrna's online presence.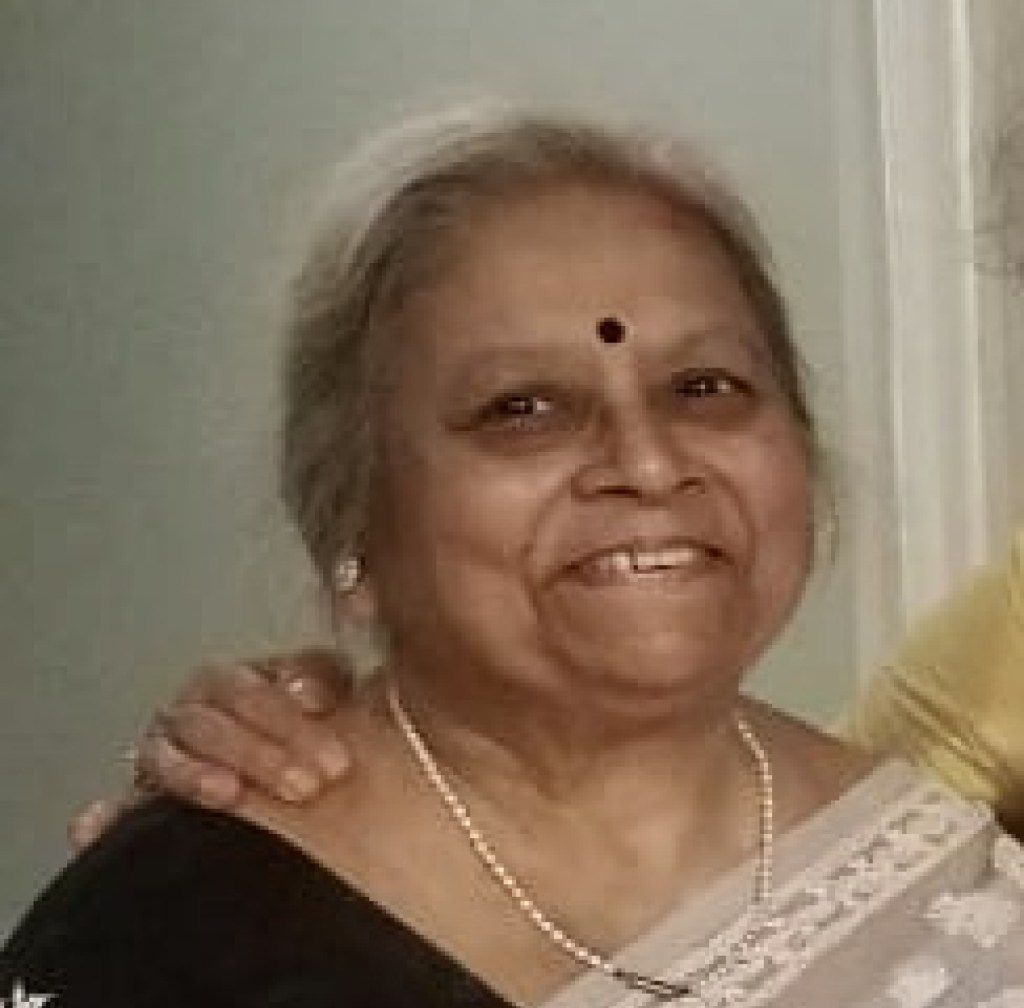 Ohrna is inspired by Sharmila Sen, a Fine Arts graduate who worked with the philosophies that Ohrna has imbibed.
Sharmila ran a home-based enterprise for 24 years, training tribal women and selling locally, jute based products made by them. The results were apparent over the years, when many a woman came back with recounts of how the income helped educate their children or solved some of their basic monetary problems.