Right from ideation through execution, we design our products such that they are easy to make.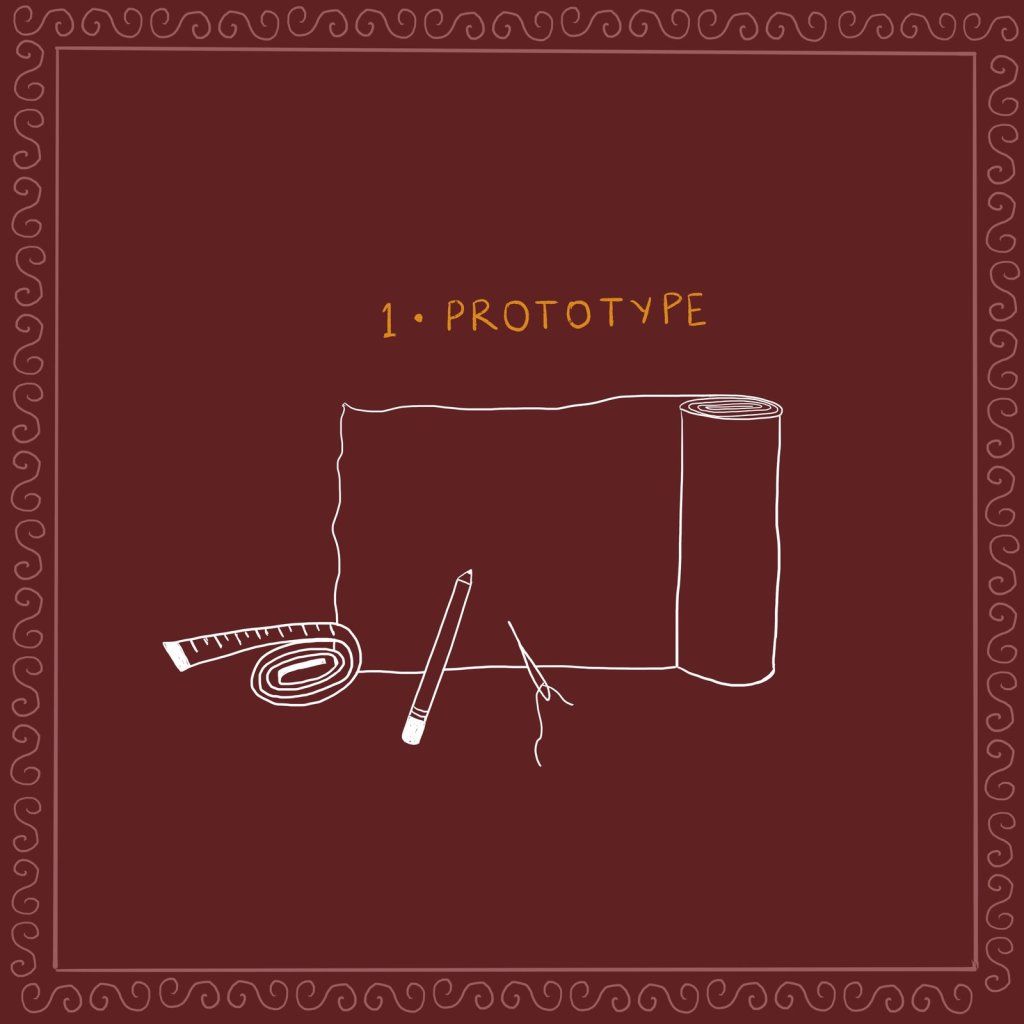 We provide free training to women who often have very basic experience with sewing. Therefore, making our designs easy to make is crucial and often involves at least eight to ten prototypes to 'get it right'.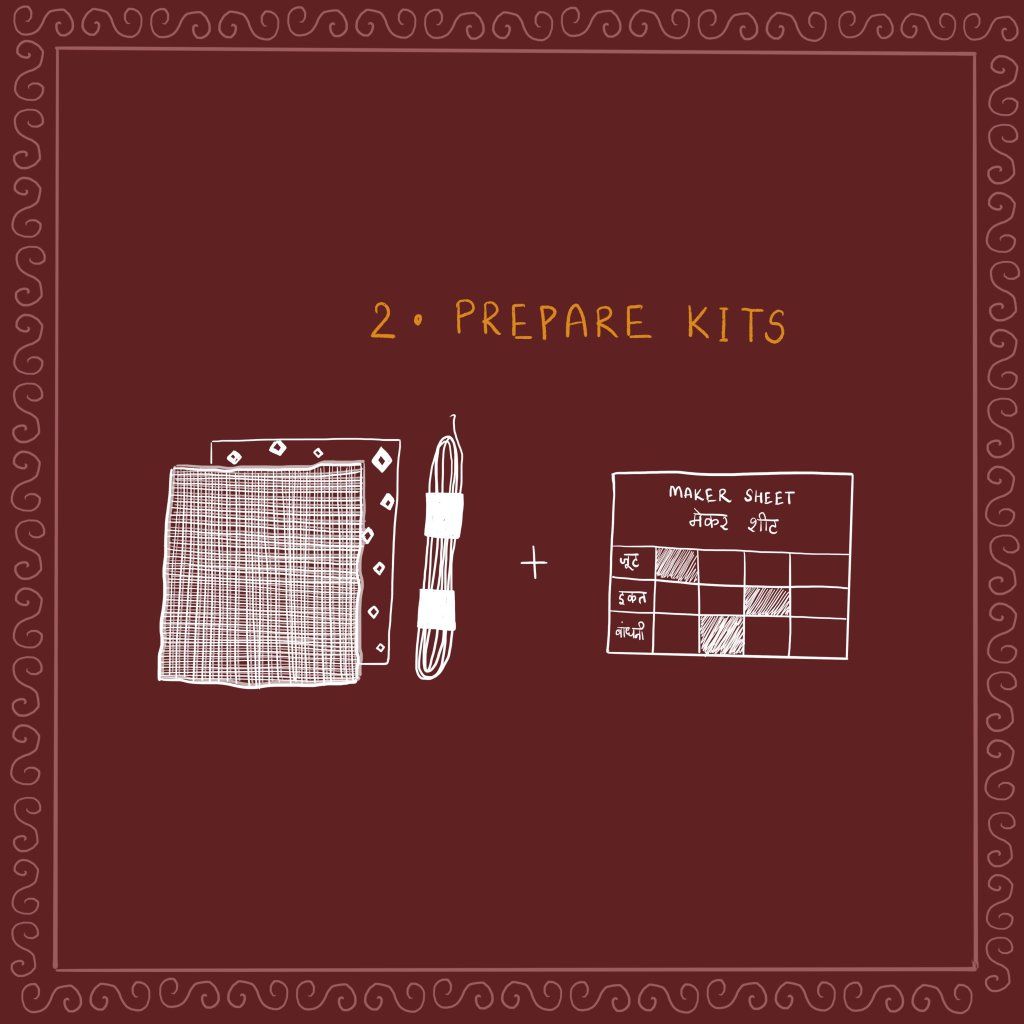 Our ready-to-sew kits are prepared in our studio to take to the village. We create Making Sheets for our artisans that include product specifications and details of customer orders. Our artisans use these sheets to measure and cut the jute and cotton materials appropriately. Most importantly, we have translated these into Marathi, their local language, which enables them to work independently.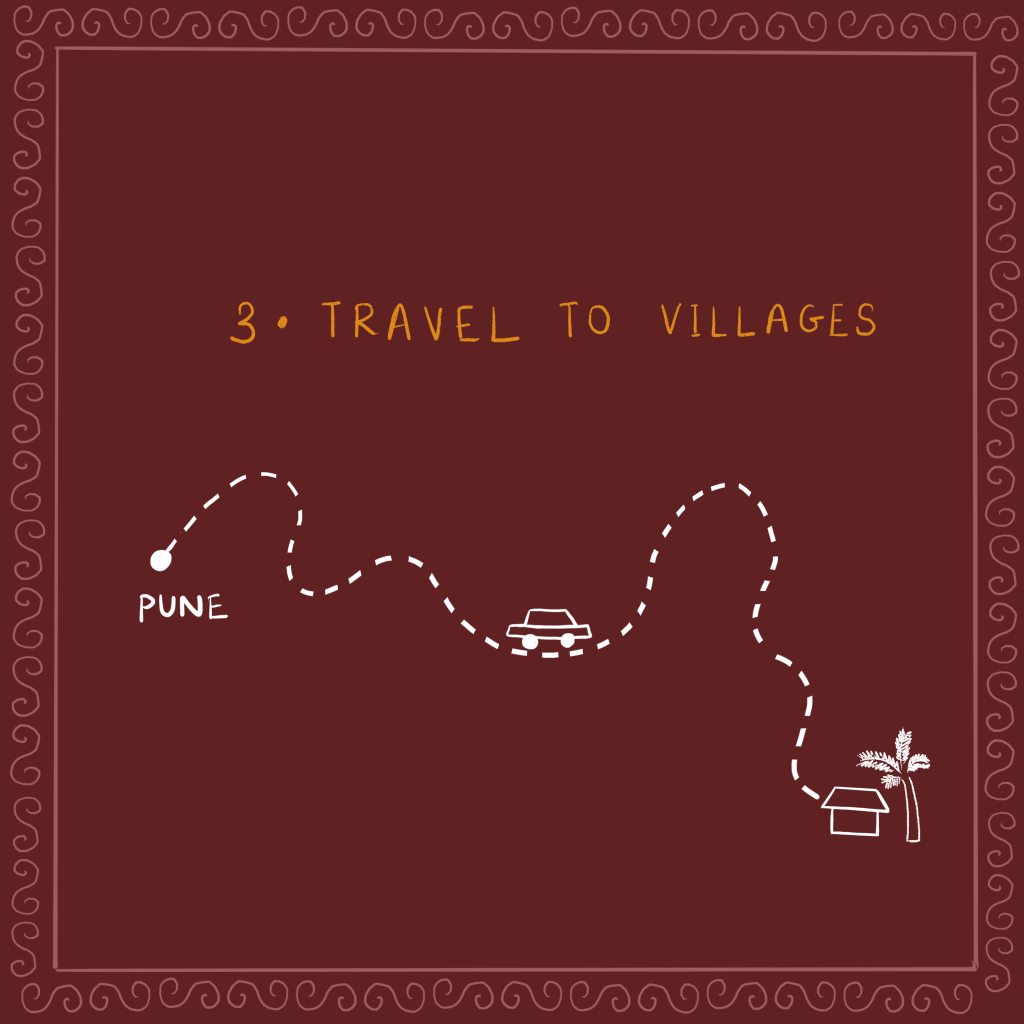 The cut materials are turned into kits. Each kit includes pieces of jute, cotton fabric and embroidery thread for each product. We sometimes precut and take such prepared kits with us to the village, else our lead artisans come to our studio in Pune to prepare and take these kits back to distribute amongst the women in their villages, about a three-hour bus ride away.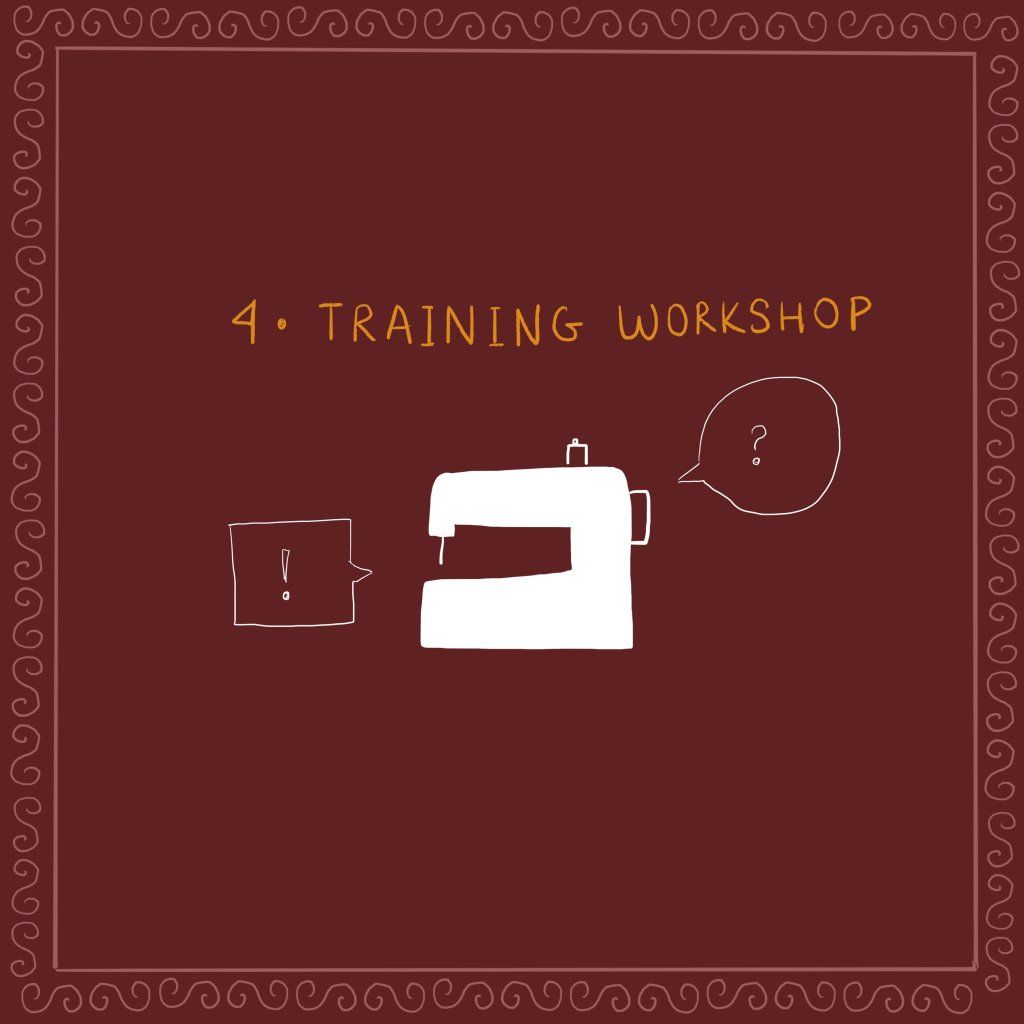 This is the most crucial step, where women learn how to stitch together and turn our sustainable materials into finished products! We conduct workshops in the villages every few months so more women can learn how to embroider and sew our products.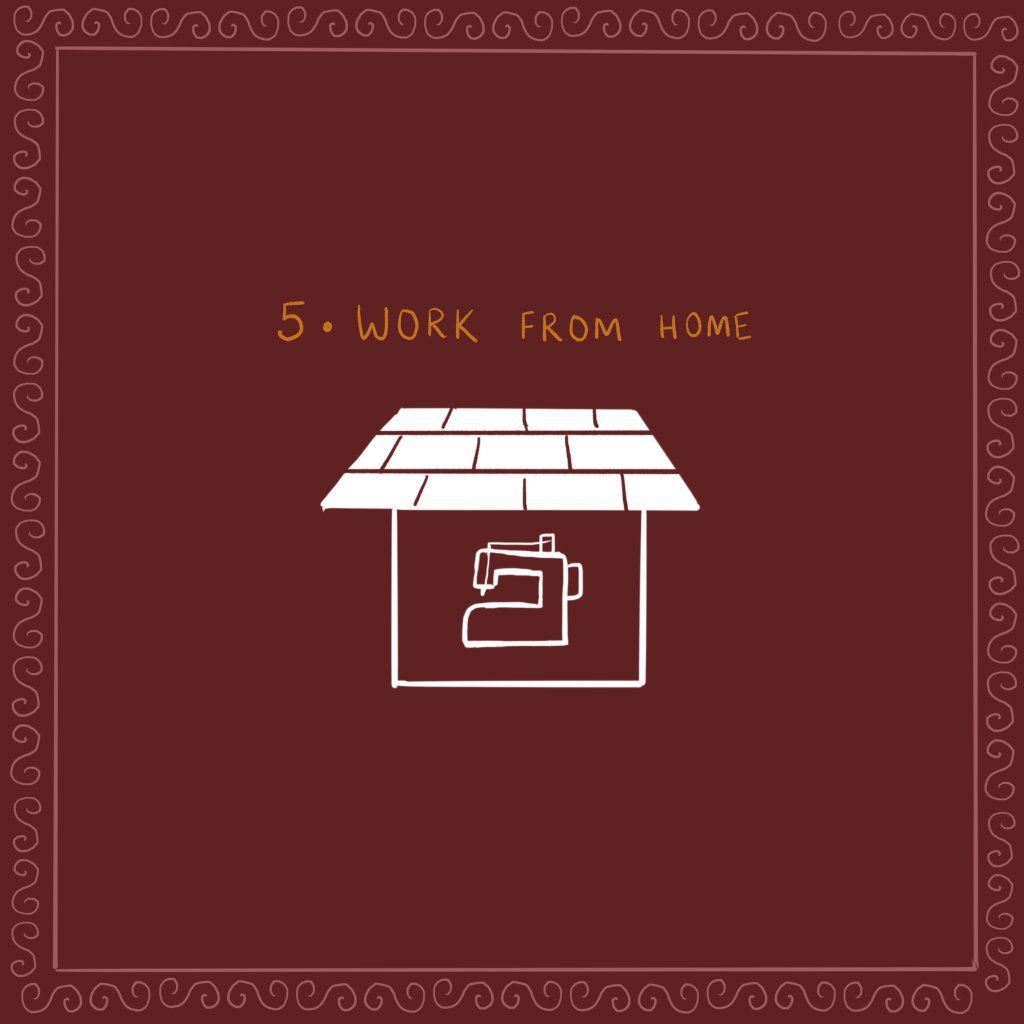 At the workshop, women learn to make one or two products. When we are confident of their abilities, we leave behind the remaining kits for them to make at home, on a flexible schedule. Depending on the quality of their work, they then start to make more products.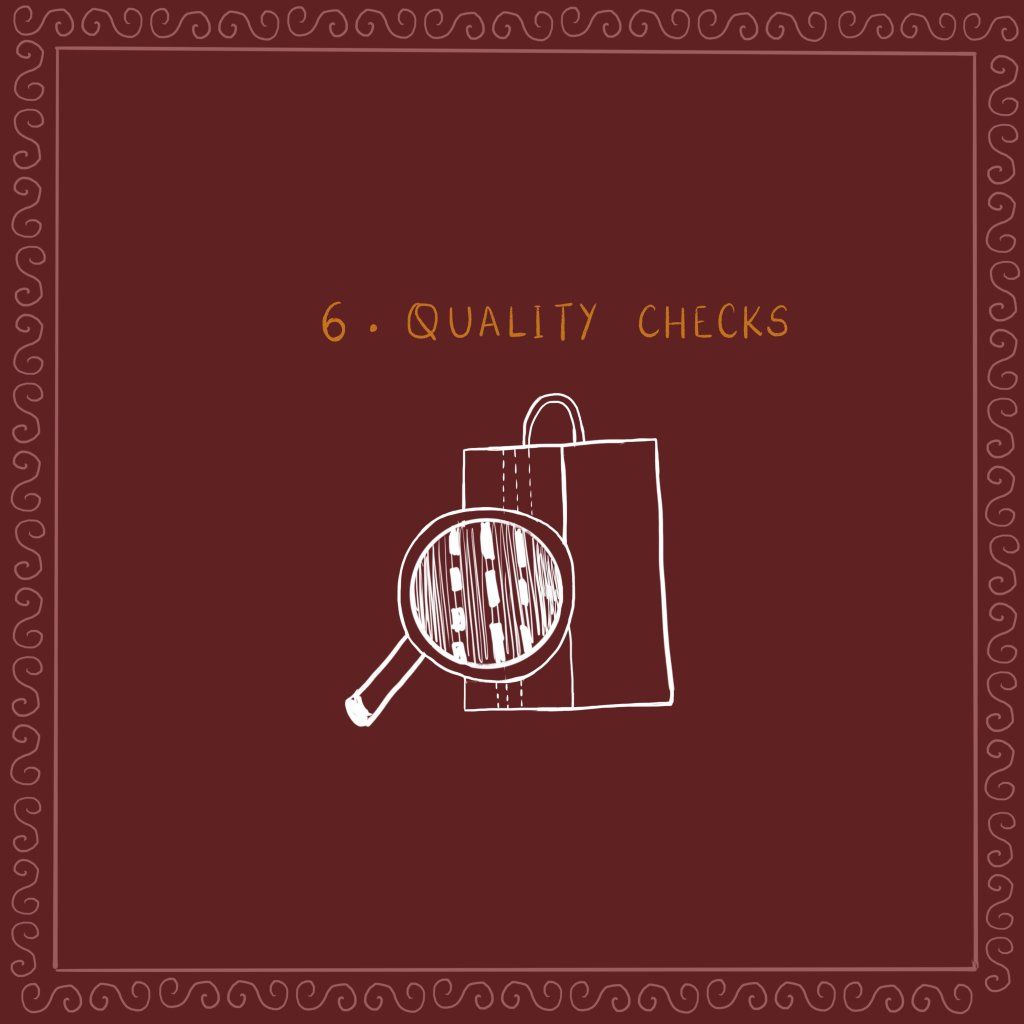 Ensuring the quality of our products is extremely important to us. Finished products first get checked by another artisan. They then go through a preliminary check by our lead artisans in the village. When they are brought back to Pune, they undergo a third round of checking before being packaged and shipped to our customers around the world.