We train home-bound women to become artisans who create sustainable gifting, home and travel products that are gentle on people and the planet.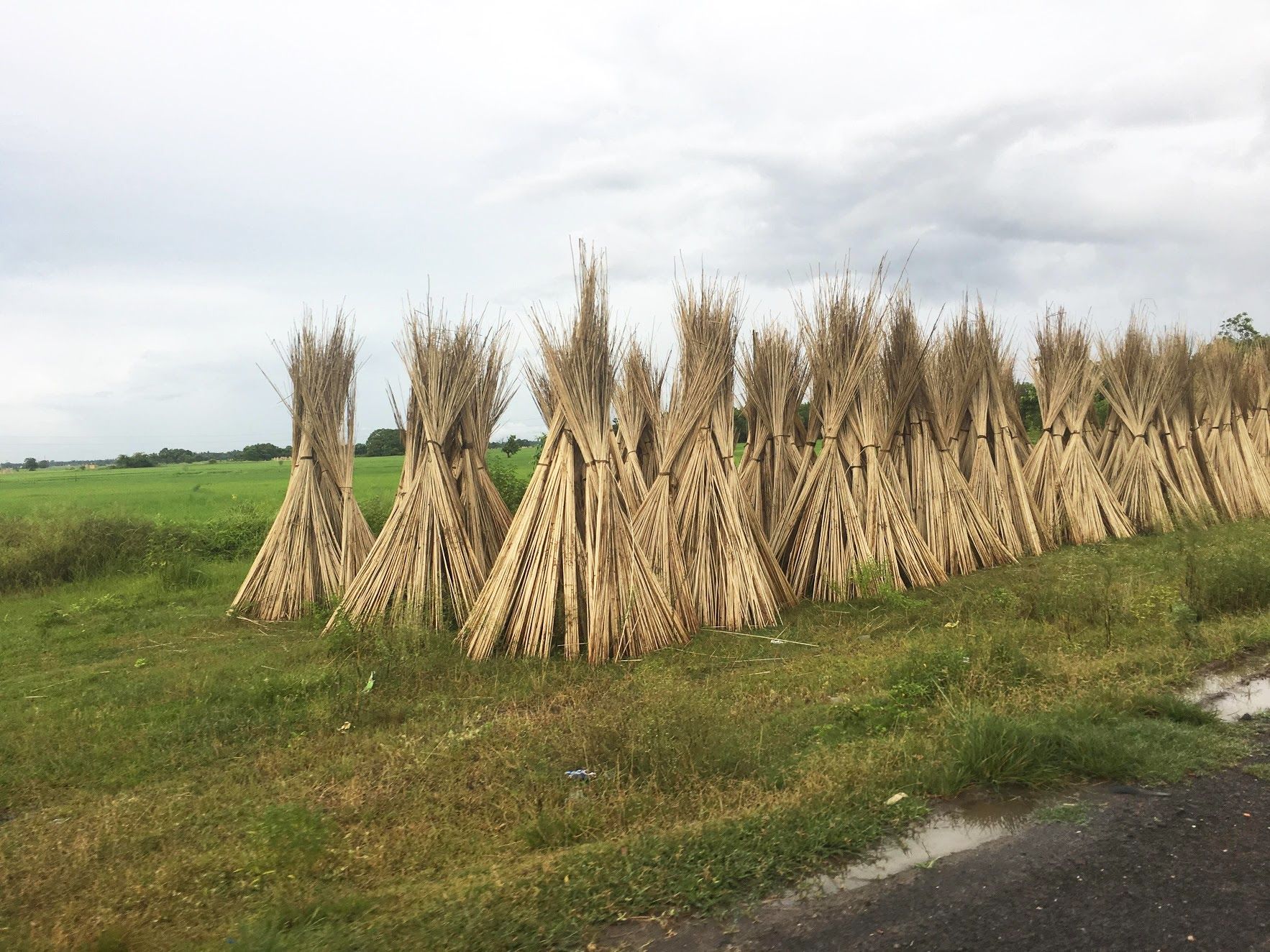 Jute is the primary material we champion in all our products, because it is more durable than cotton, needs fewer resources for its cultivation, has a shorter growing time, and also absorbs carbon dioxide at a high rate.
From learning,
to earning
We aim to generate employment among home based, rural women, who find it difficult to get work without leaving their village.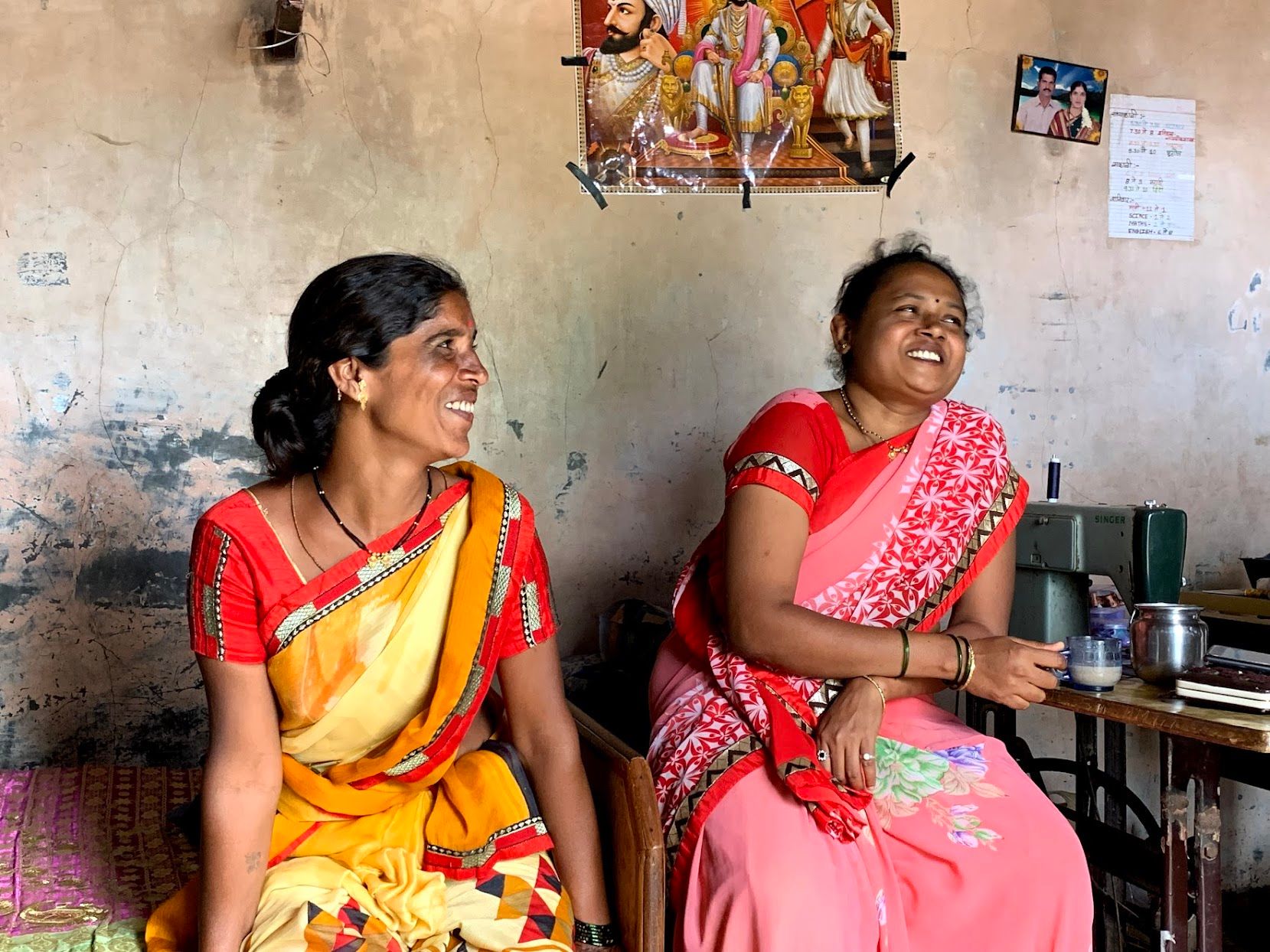 "I use my Ohrna Tote Bag almost daily. It is just the right size to fill up and not be too heavy. The long and wide straps make it so comfortable to carry and the pockets keep my phone handy."
"I find your designs very unique, eye-catching and vibrant. I have gifted containers, wine bags and totes to my friends and they loved them! 🌻 I personally love the backpacks and totes because they are light and hold the right amount - I always carry one every time I run out on an errand."
"Wonderful containers, beautiful fabric coordinations."
What you support directly